All Dual Credit students can pick up their chromebooks on Friday 8/12 between 9am-12pm. Mr Jerry will be here to hand them out. Classes at TRCC will start on August 15th and SEMO starts on August 22nd. If you have not picked up your textbook please see Ms. Kristen.

Advance High and Junior High School Students: Here is the schedule to pick up your schedules. Schedule Pickup, Locker and Parking signup Wednesday August 10th Seniors 9am-10am Juniors 10am-11am Sophomore 1pm-2pm Freshman 2pm-3pm Thursday August 11th 8th 9am-10am 7th 10am-11am Schedules, lockers, and parking will only be given during the time allotted per grade level. New Students to the District: Here is the link to register online.
https://www.teacherease.com/NewFamilyRegistration.aspx?refid=33f76525-b1c0-4edc-be65-b15c3701ec8d
If you have any questions, please contact either building level office Monday - Friday from 8:00 am - 3:00 pm.

Advance School District Parents and Guardians: We have a new Student Information System. We need up to date email addresses for at least one parent or guardian. Please email Mr. Thompson,
tthompson@advancehornets.org
, with your email address and please tell us the name or names of your students. Only one per household is needed at this time. If you have questions or do not have an email, please call the school office at 573-722-3564 or 573-722-3584. The school will be emailing you a link to fill out your student(s) beginning of the year paperwork. We are hoping to be able to have everyone fill this out electronically to help everyone out and save all of us time.

FEMA gym is open.

Tomorrow night at 6 pm will be the regularly schedule July board of education meeting. It has been changed from its normal second Wednesday of the month to the first Wednesday this month due to vacations. Below is the agenda for the meeting.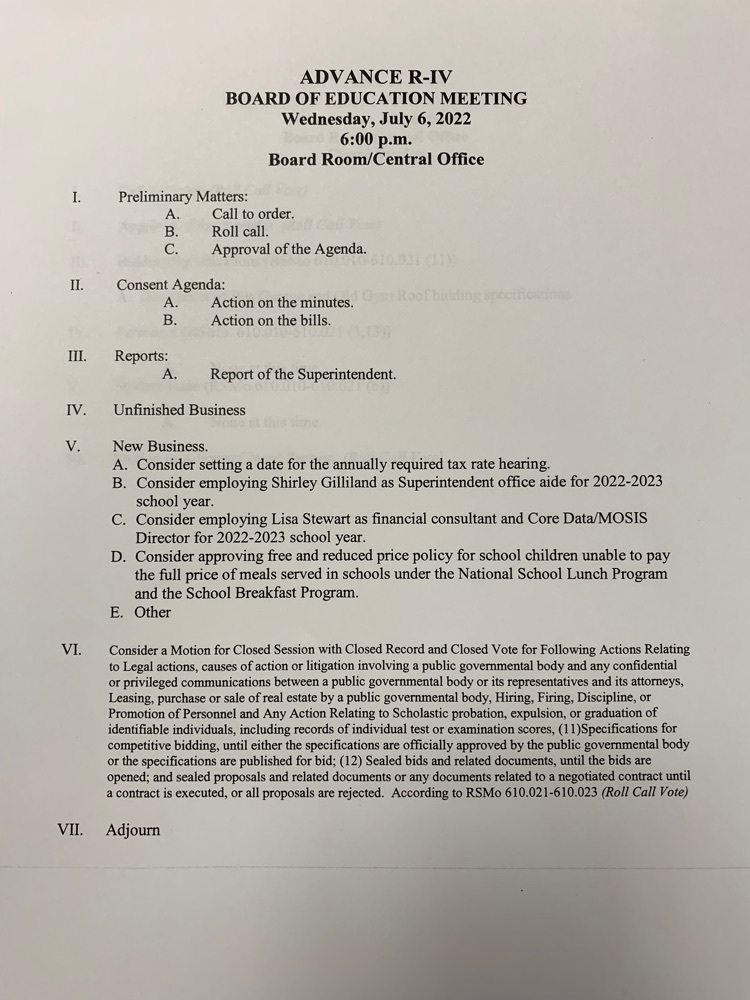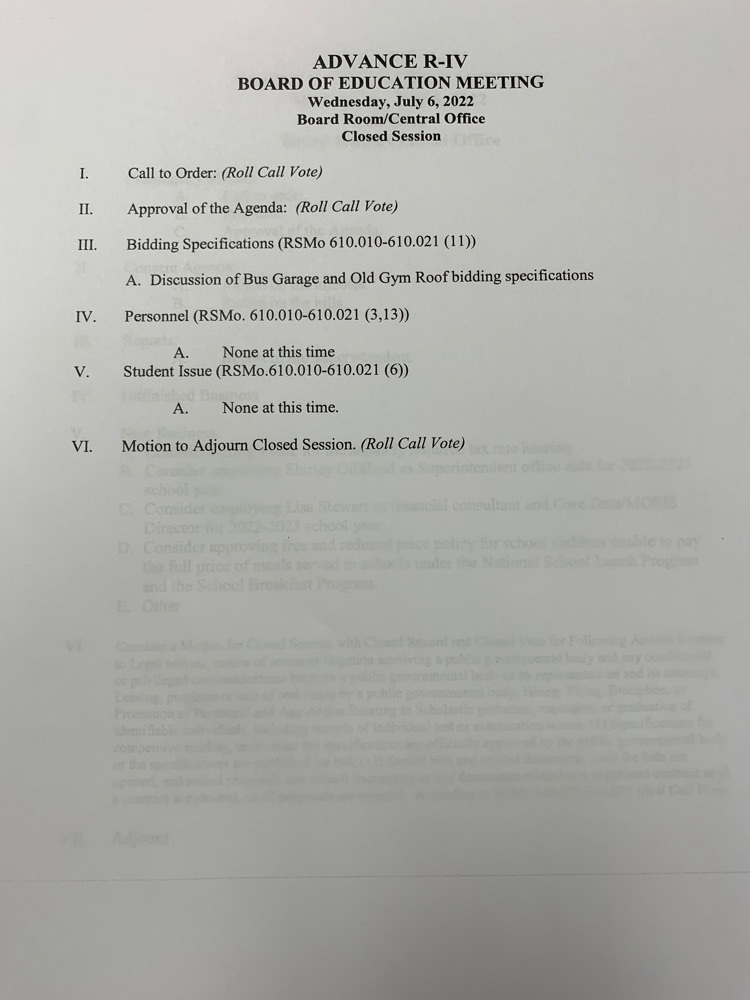 Congratulations Grace Dunning! Grace participated in 6th Grade Math at National Beta Convention. Claire Dunning was here representing Advance Jr Beta.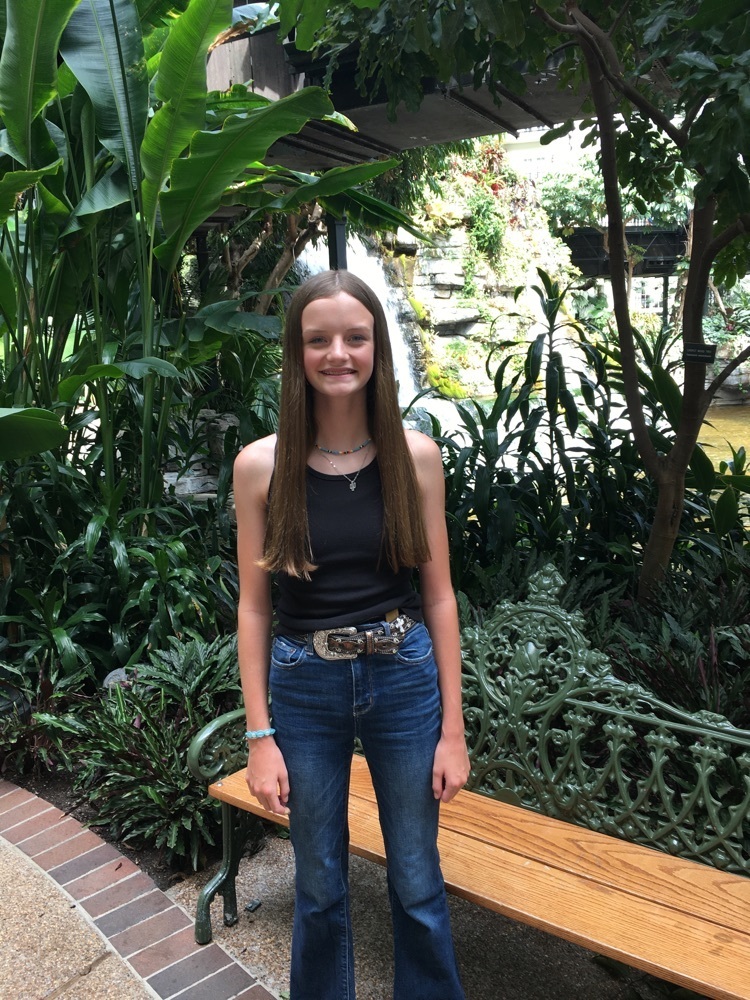 Congratulations to Drake Ford for competing in 8th Grade Science competition at the National Beta Club Convention in Nashville. His sister Maddie was also in attendance representing Advance Beta.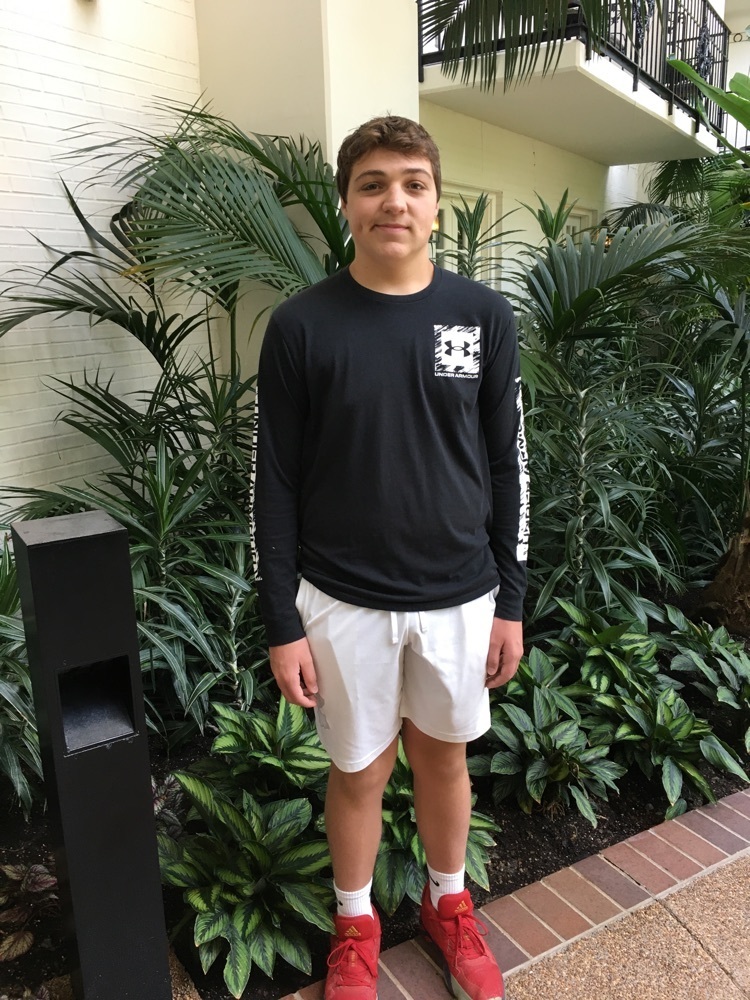 Congratulations to Ashlyn Tidwell for competing at Beta Club National Convention in Nashville. Ashlyn created an amazing necklace.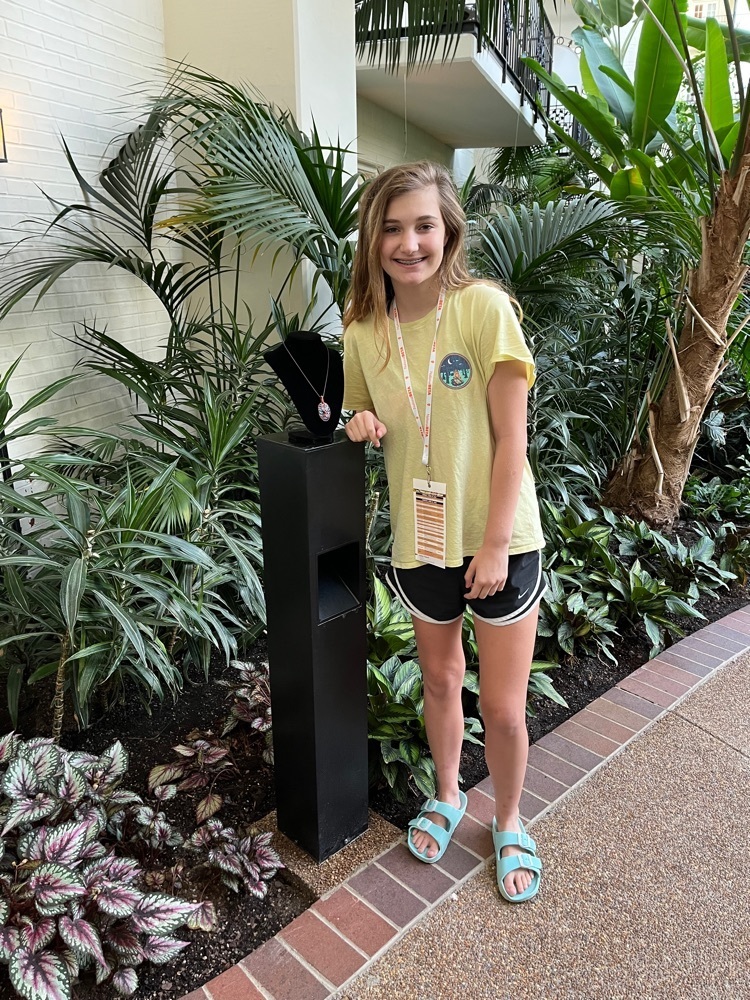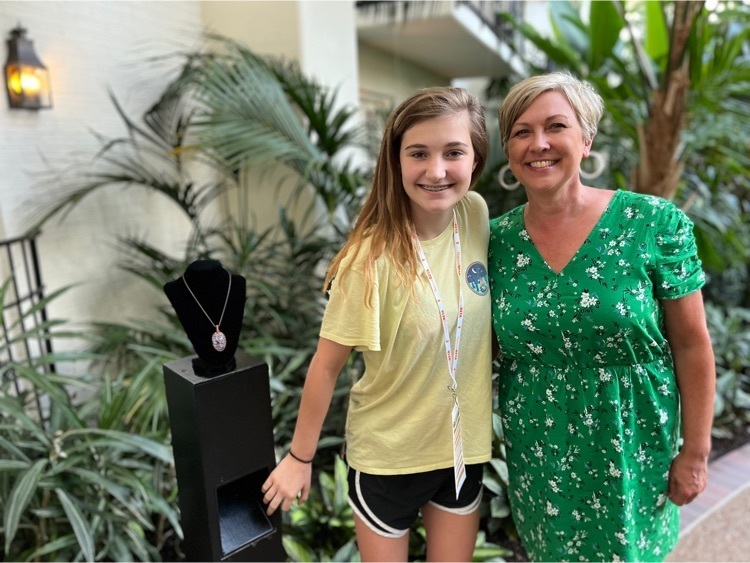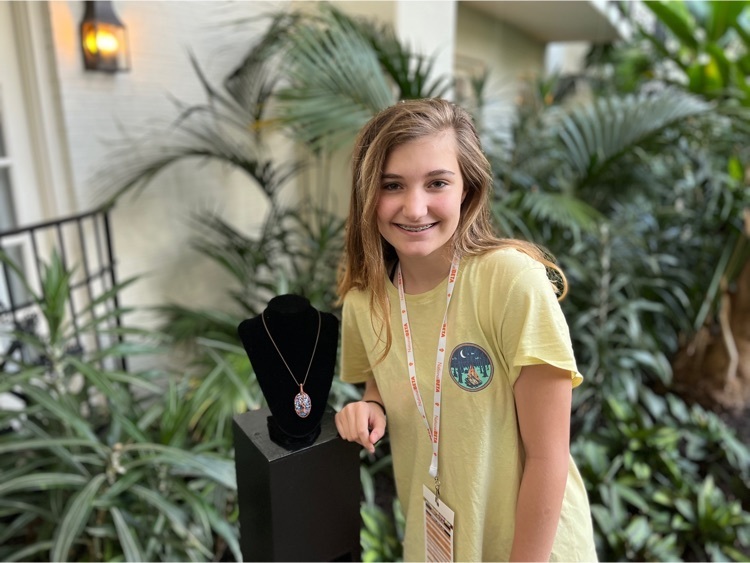 Junior High Cheerleaders at camp. Look what we learned this morning😍 #HornetPride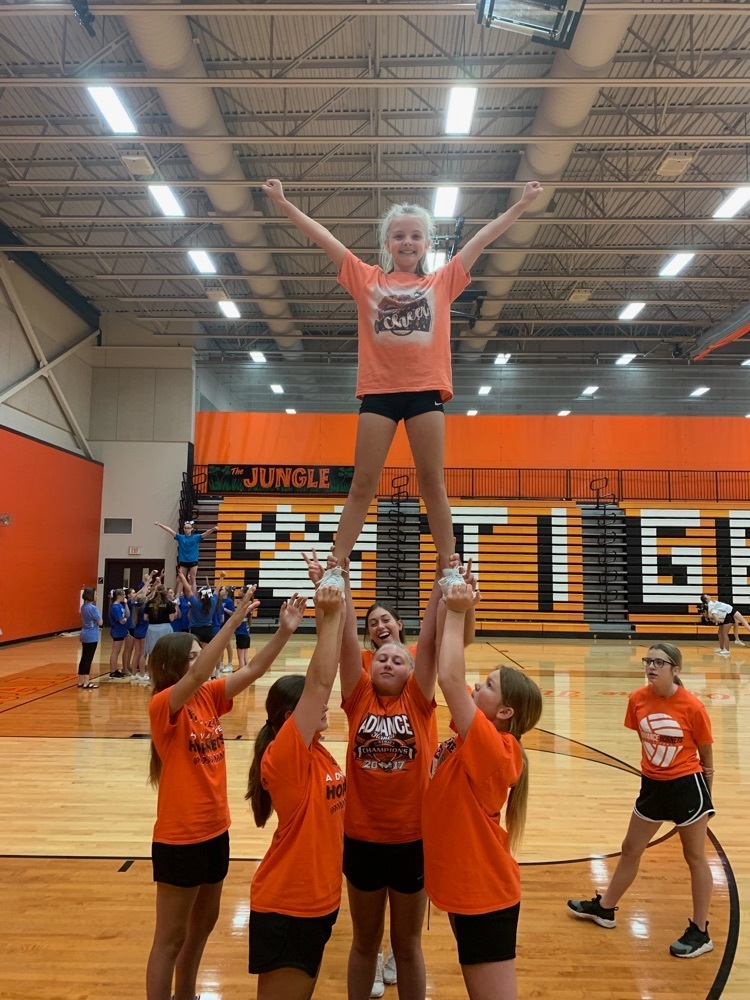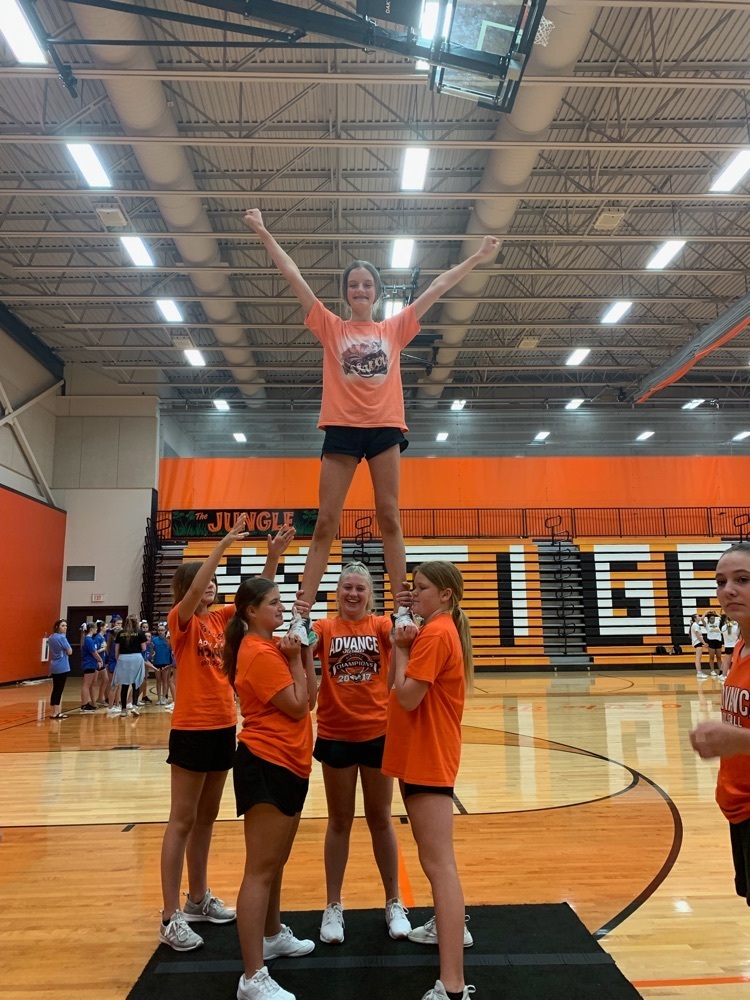 We got spirit, how bout you?!? JH Cheerleaders at cheer camp. #HornerPride

With the threat of severe weather, the FEMA Gym is open.

Advance Graduation Ceremony will be held today at 4:00 pm at the school gym. It will be live streamed here on our Facebook page.

Congratulations to Darci Tidwell for earning her EMT certification from Cape Career Center.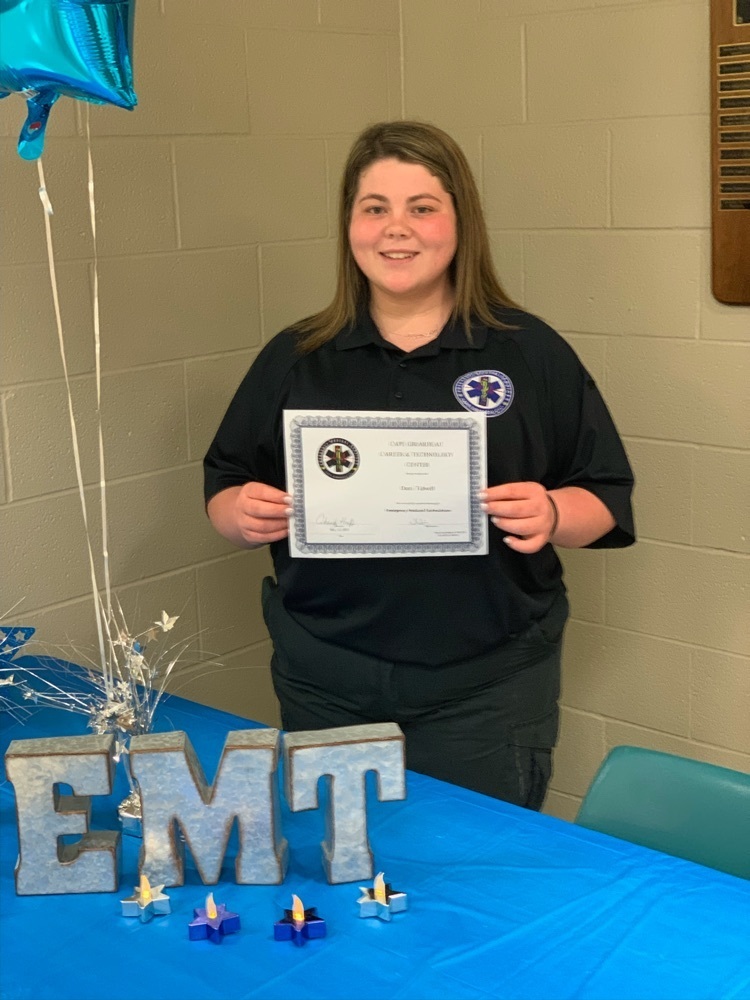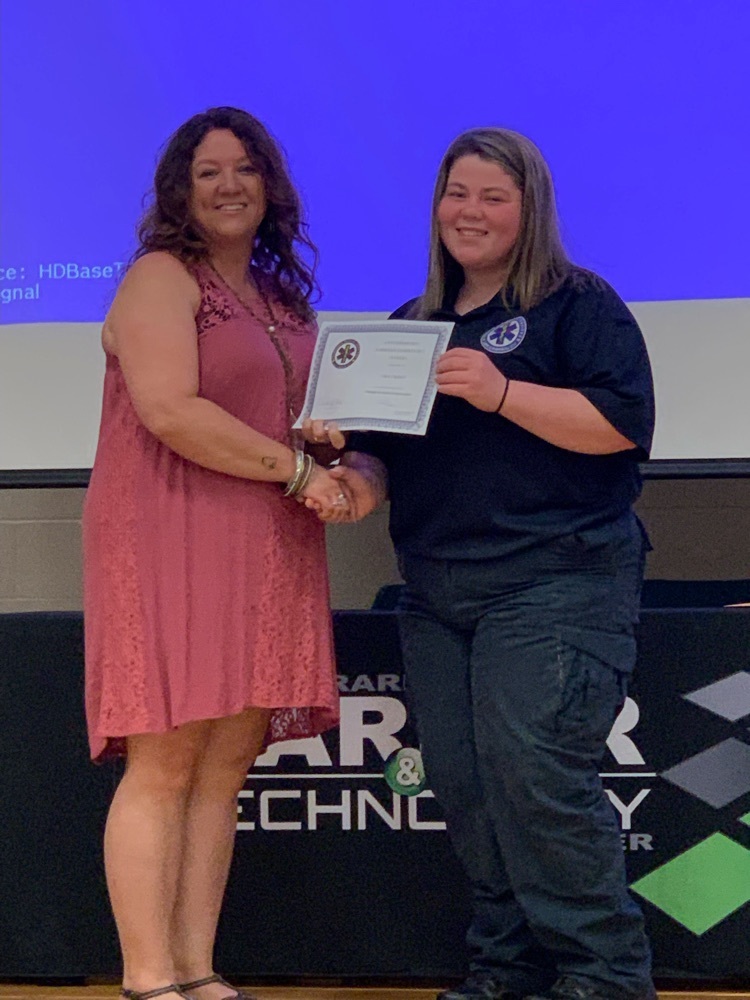 Important Notice: Advance Schools had a bus rear ended on Highway 25 this afternoon. All students are safe and no one on the bus was injured. We pray for the parent that was involved and is being transported to the hospital. That is all the information we have at this time or will be disclosing. Reiterating: ALL STUDENTS ARE SAFE AND NOT INJURED.

Advance School District is seeking applicants for an Elementary Teaching Position. Interested applicants can find an application on the school's website under the menu tab at the top of the page.

FEMA gym is open.
Traveling to Columbia

2022 senior Annie Duffield. Congratulations Annie.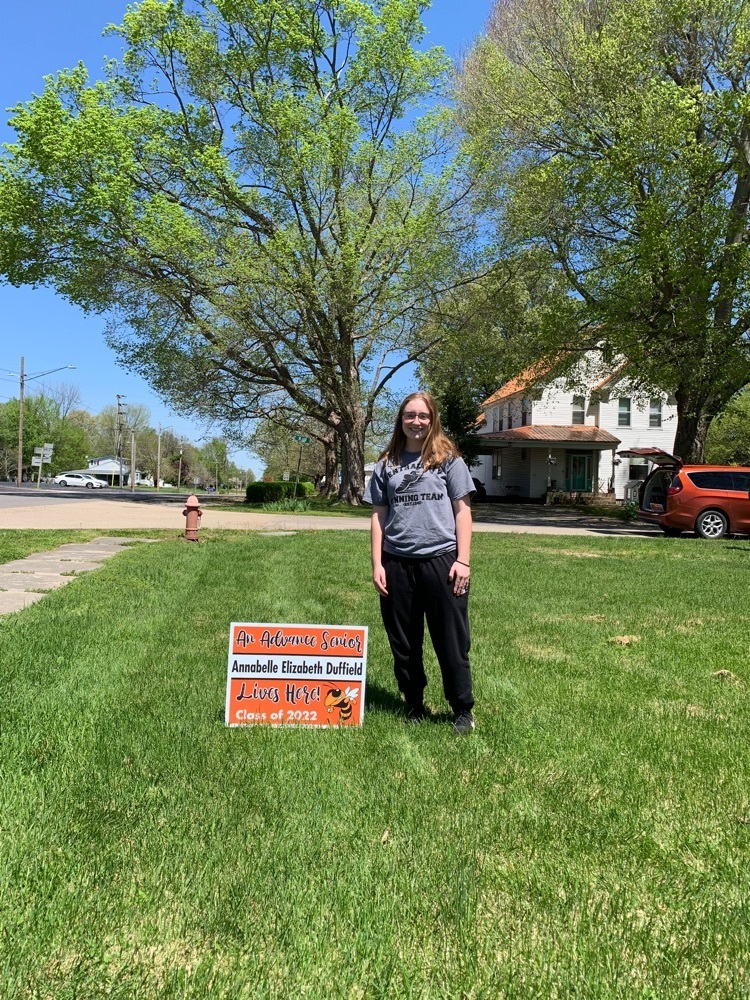 2022 Senior Macy Laird. Congratulations Macy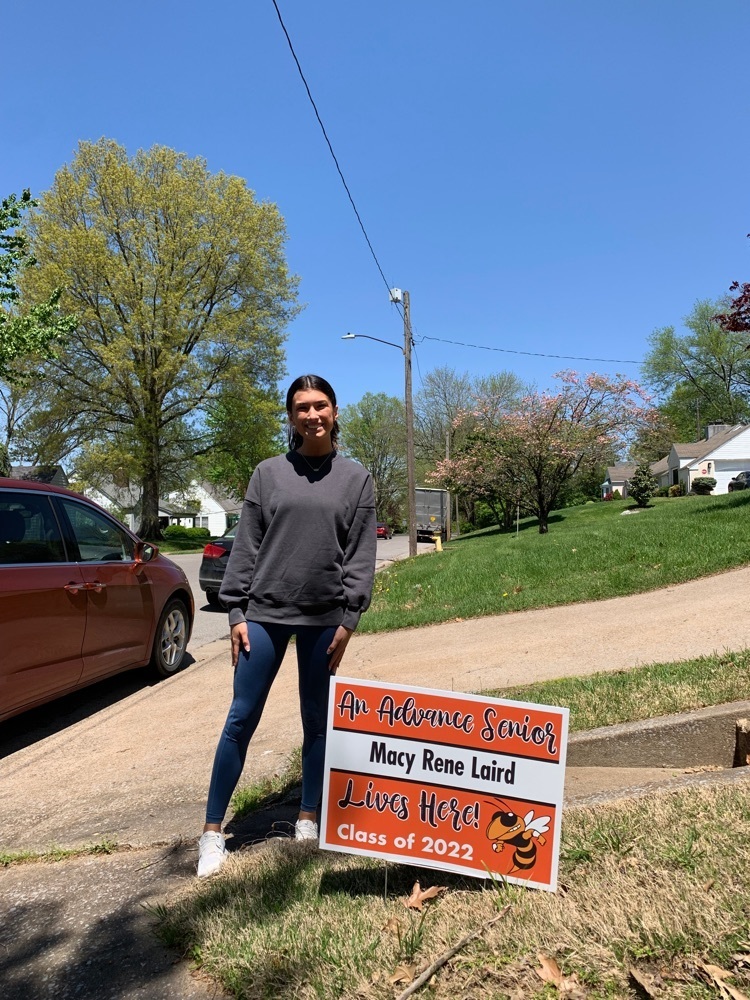 Junior High Softball is canceled for today. A make up date TBA.